Cambron Software Limited
Software developers based in East Kilbride, Scotland.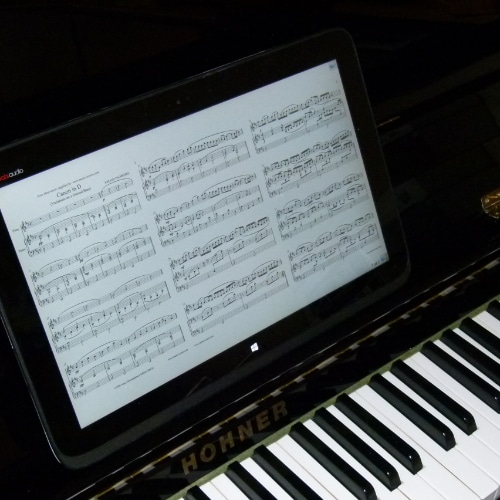 Power Music
Cambron Software have been developers of Power Music since 2007. Originally designed as a way of displaying sheet music and chord sheets easily on a Windows laptop, Power Music has grown to a suite of native apps for Windows, macOS, and iOS; an online store for purchasing sheet music and chord sheets; and a cloud storage system.
Power Music Software Ltd is now its own entity, set up to continue developing and supporting the software and associated services and hardware products. Visit the Power Music website to find out more.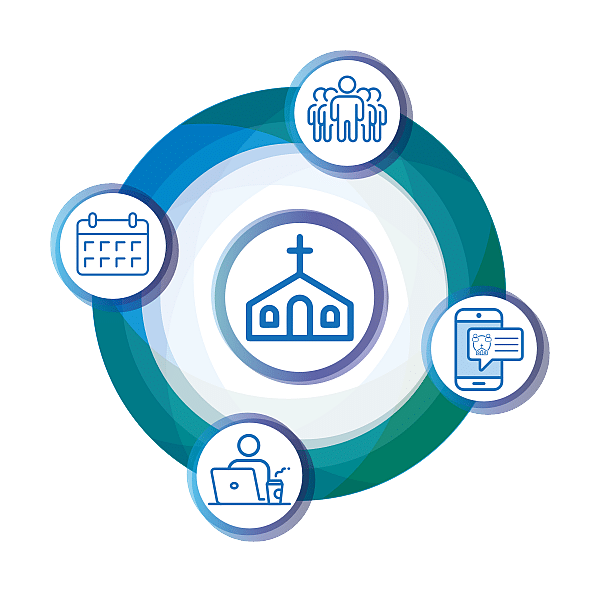 Plan2gether - rotas made simple
Cambron Software launched Plan2gether.com in 2020. There are some very powerful (and complicated) church management systems out there but we wanted to create something that did one thing well – make life easier for the people who organise church rotas. It had to be accessible from anywhere and easy to make changes and send reminders to people.
With plan2gether all the rotas are in one place – worship band, security, welcoming, coffee morning, creche, AV, flowers and cleaning.
plan2gether will manage your rota and most importantly, automatically notify people by email or SMS text when they are on duty. Visit the plan2gether website to find out more.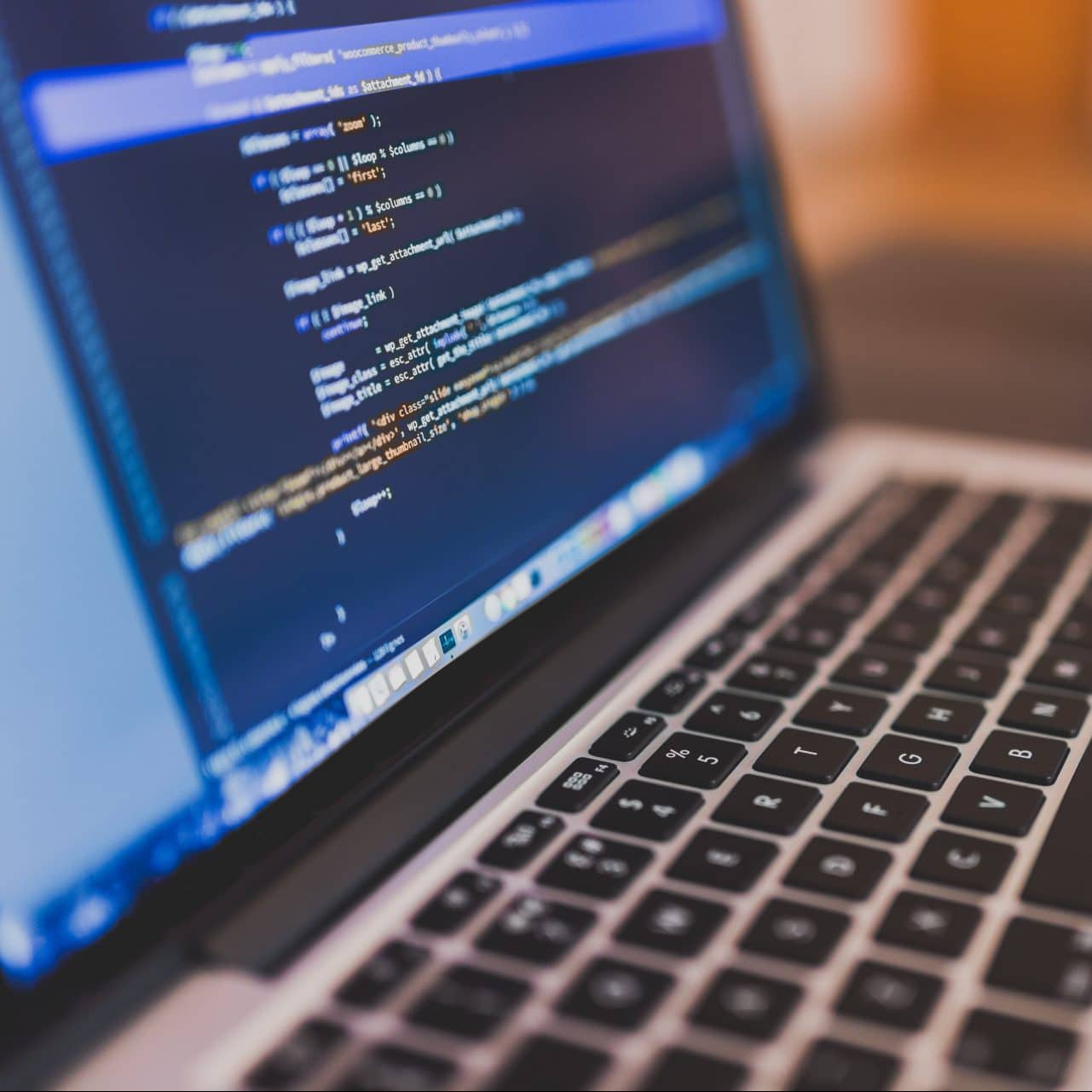 Bespoke Software
Cambron Software can develop bespoke desktop and mobile software to meet your exact needs.
Our developers specialise in Windows .NET and iOS app development and have experience delivering software for a range of sectors.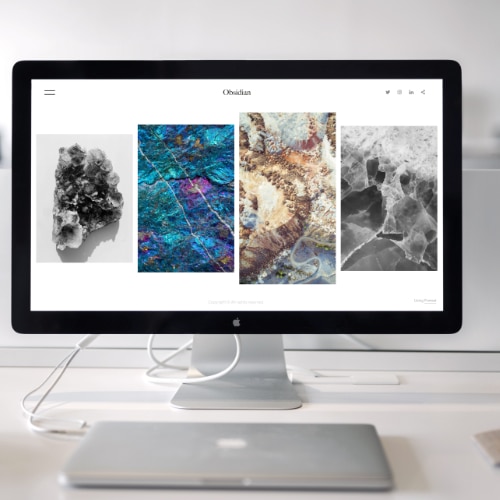 Website Development
We have delivered websites for a number of clients ranging from small charities to full e-commerce sites with digital product delivery and payment system integration.
Cambron Software can offer development and hosting solutions for any website project. See examples …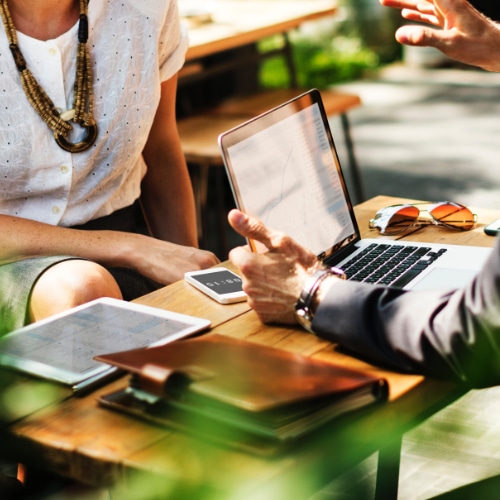 Cloud Systems
Cloud-based systems allow you to access your data on-the go on any device. We have developed online management systems which allow our clients to manage their businesses anywhere they have an internet connection. Cloud systems can scale with your business and new features can be added easily without relying on users having to install updates. See examples …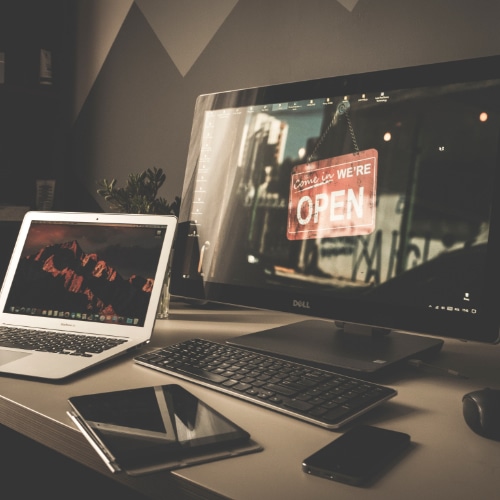 Integrated Solutions
Cambron Software specialise in integrating cloud systems with desktop software and existing systems and websites. We have developed complete solutions for clients who have required the performance of a desktop application as well as the scalability and flexibility of cloud and online systems.
Contact us by phone or leave a message using the form on this page.
16 McLaren Grove,
East Kilbride, G74 4SR
United Kingdom